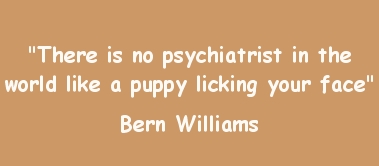 At Longvue, every litter we breed is carefully planned and designed so that the resulting puppies are good looking, healthy family companions with lots of personality.  Our pups fit well in a variety of situations as you can see from the pictures on this page. 

What makes Longvue pups special?  Our pups come from Champion parents who look and act like Airedales should.  The parents are health certified by CHIC.  Check out what this means on OFFA.org.  Our pups are raised in our home and socialized from birth. They have their tails docked and dewclaws removed.  Each pup is carefully  examined by our vet and receives their first "puppy shot" before they leave. We microchip all puppies for identification and we register each pup with the AKC and with a recovery service at no cost to you. You also receive a written guarantee, a complete pedigree, a collar and toy and a book full of puppy care information. 

 We care about our puppies for life and are available to you for advice and support through the dog's life.  We welcome  you to visit us to meet our Airedales and to examine our facilities. We are AKC Breeders of Merit and AKC Breeders with H.E.A.R.T..  Check out what this means on the AKC website at AKC.org.  

Please learn all you can about the Airedale before you buy! Information can be found at the Airedale Terrier Club of America website at www.airedale.org.  Find us on the ATCA breeder referral list on Airedale.org.